This year's Theme and Challenge:
This year's theme: Out of the darkness, into the white!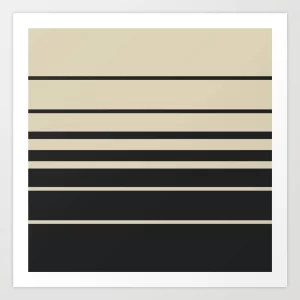 As we begin to re-emerge into a new Pandemic-induced normal, we reflect on things we've learned during quarantine. We learned that inclement weather meetings don't need to be canceled when they are held online. We also learned that some speakers are willing to "Zoom in" from different locales, giving us affordable access to presentations that are out of our geographical area. Finally, we learned that many of us appreciate "in person" meetings when it's safe to do so, especially when Show and Tell is involved! This year's program calendar tries to balance all of these lessons. Check out our upcoming programs here.
This year's Challenge: Weave something using just one color (color of your choice) and white. Get as inventive as you like! What effects can you create? Which tints of your chosen color do you like best? Challenge yourself to go beyond your comfort zone, or stay right within it. Have your piece(s) ready to showcase and talk about at the Annual/Potluck meeting in June!