September 27, 2022 meeting announcement!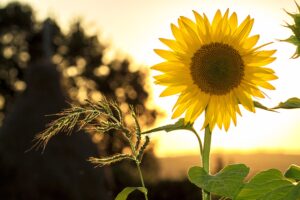 Hi Folks!
We plan to gather in person at the Congregational Church of Harvard (5 Still River Road) at 7:00pm on September 27th.  While we do have some business to address, this will primarily be an organized social meeting to catch up on what we did over the summer.
Business:
–Dues are due!  If you have not already paid your 2022-2023 dues, you may pay them at the meeting.  Please make your $25 check payable to NVWG.  Dues must be paid by the October meeting to remain a member for this year.
–Vote on Bylaws amendments.  The proposed Bylaws changes were sent to all members on June 29th for your review.  There are some important changes to consider before the vote.  We will send the document again as a reminder to review it before the meeting.  Please watch your email for this reminder.
–Please bring your 2021-2022 Guild Challenge with you to this meeting.  We will take pictures for use in the Annual Report!
Social:
-Fellow member Chris Zook will Emcee the social activities.  Please be prepared to spend 2 or 3 minutes to "show and tell" what you did over the summer!
-There will be door prizes to give out!  These are little gifts that were provided by the HGA.
-Mingling, as time allows.  We have the church hall until 9pm.
New members are always welcome!
In accordance with current local, State and Federal guidelines, masks will be optional.
We hope to see you there!