March Meeting – Photography Program, 28Mar2017!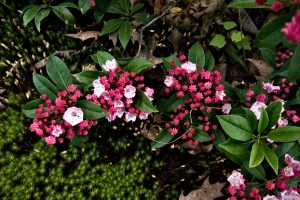 Our March meeting will be on Tuesday, 28 March.  The program will be "Photographing your Handwovens", presented by Paul Sarapas. Paul is a teacher and department coordinator at Lincoln Sudbury high school. He is also the entrepreneur behind "Every Picture is a Story", selling prints and greeting cards from his adventures, both locally and around the world.  His website is http://www.sarapasdesign.com
Paul will demonstrate and give tips on the best ways to photograph your hand made pieces.  This is a great opportunity to spruce up your photography skills to capture great pictures to accompany your NEWS fashion and gallery show entries!
This meeting will be held at The Fiber Loft.  Social and library time will begin at 7pm.  Business meeting will start promptly at 7:30, followed by the presentation.  Hope to see everyone there!