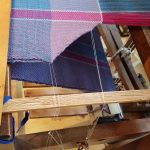 At the regular Guild meeting on 24 February, Penny Lacroix will be showing us how to create a symetrical V-shawl (or V-scarf) from a 4-shaft warp. Together we'll look at how double weave works and then see the magic of the V-shawl!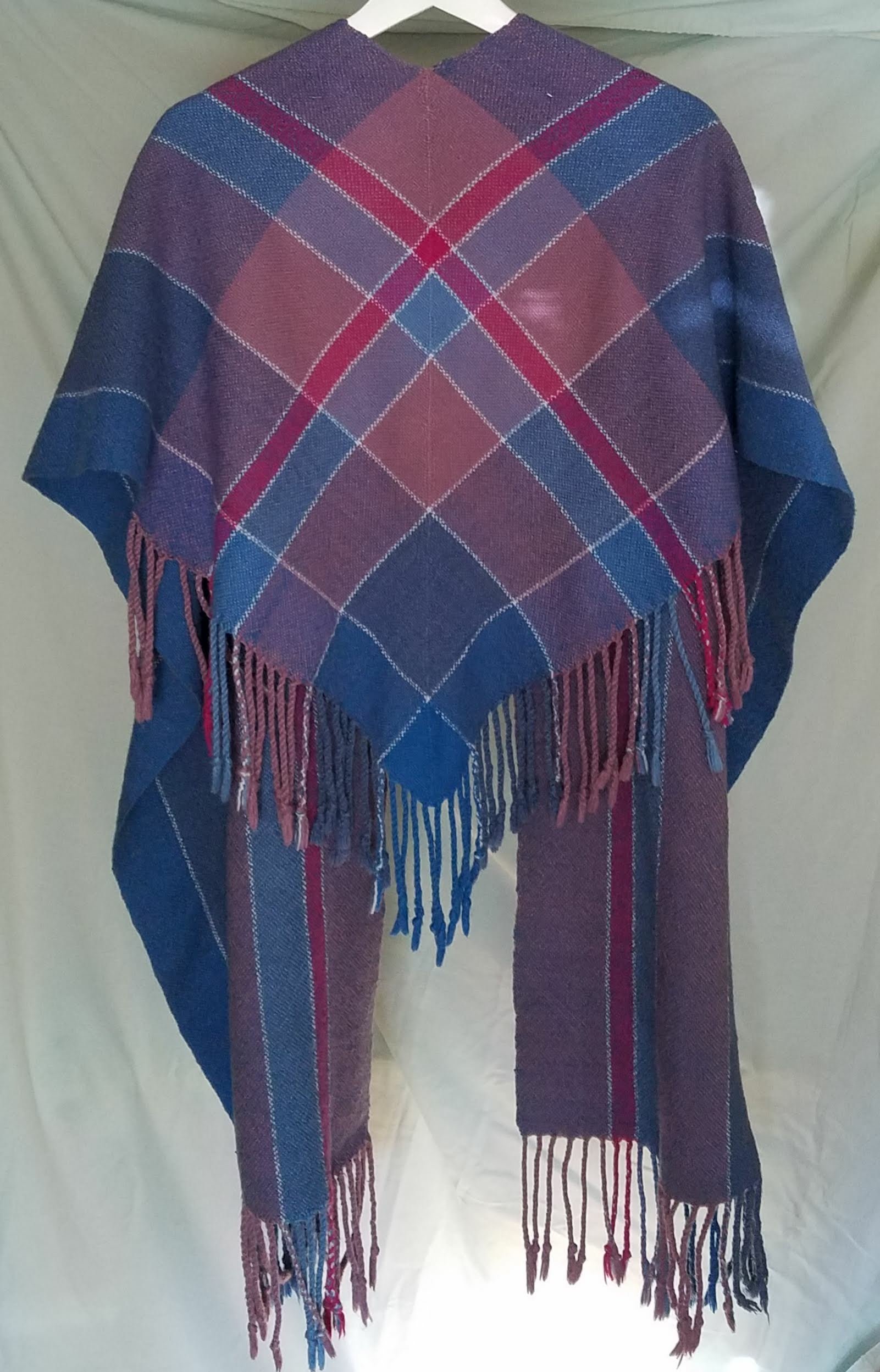 Socializing, snacks and library time start at 7. The meeting starts at 7:30.
At The Fiber Loft, 9 Mass Ave., Harvard, MA
Registration for the 3D workshop opens to non-guild members on Wednesday 26 February. If you're thinking about the workshop, now is the time to hand in your check!